Love Luxury has been serving the market for the past 15 years
Love Luxury is one of the most trusted names in the 'pre-loved' luxury market, in the U.K. today. But we didn't get there overnight. Founders Adam and Emily Abraham have been dedicated to bringing authentic luxury goods to buyers for over 15 years. Both have the knowledge and an eye for authenticity that is unmatched.
Adam and Emily are passionate about serving their clientele with elite handbags and jewellery made from the world's most coveted designers. We buy and sell everything from Hermes, Chanel, Louis Vuitton, Rolex, Cartier, Patek Philippe, Richard Mille, Van Cleef & Arpel and more.
NOT SO FAST…
You don't want to walk into Love Luxury trying to pass off a fake for the real deal. We know the difference. Even expensive imitations with store receipts, won't fool our trained eyes. The 'pre-loved' luxury market is built on reputation. We take pride in having an impeccable one.
Adam has both entrepreneurship and an eye for quality in his blood. He's been working since he was 16 years old, alongside his father. In China, Adam helped his father develop goods for production and then ultimately, for sale. This is where he began to learn the difference between counterfeit products and real ones. His training continued, Adam became the head of quality control for his father and eventually, Adam opened up his own store in London both buying and selling goods.
ADAM BECOMES THE GO-TO-GUY
He became known as someone who can spot the differences between real and fake. This led to an influx of business as people wanted a buyer and seller they could trust.
Adam took his expertise to the luxury goods market and quickly founded Love Luxury. Along with Emily, they've built an exceptional team of pros to help buyers and sellers of 'pre-loved' luxury items everywhere.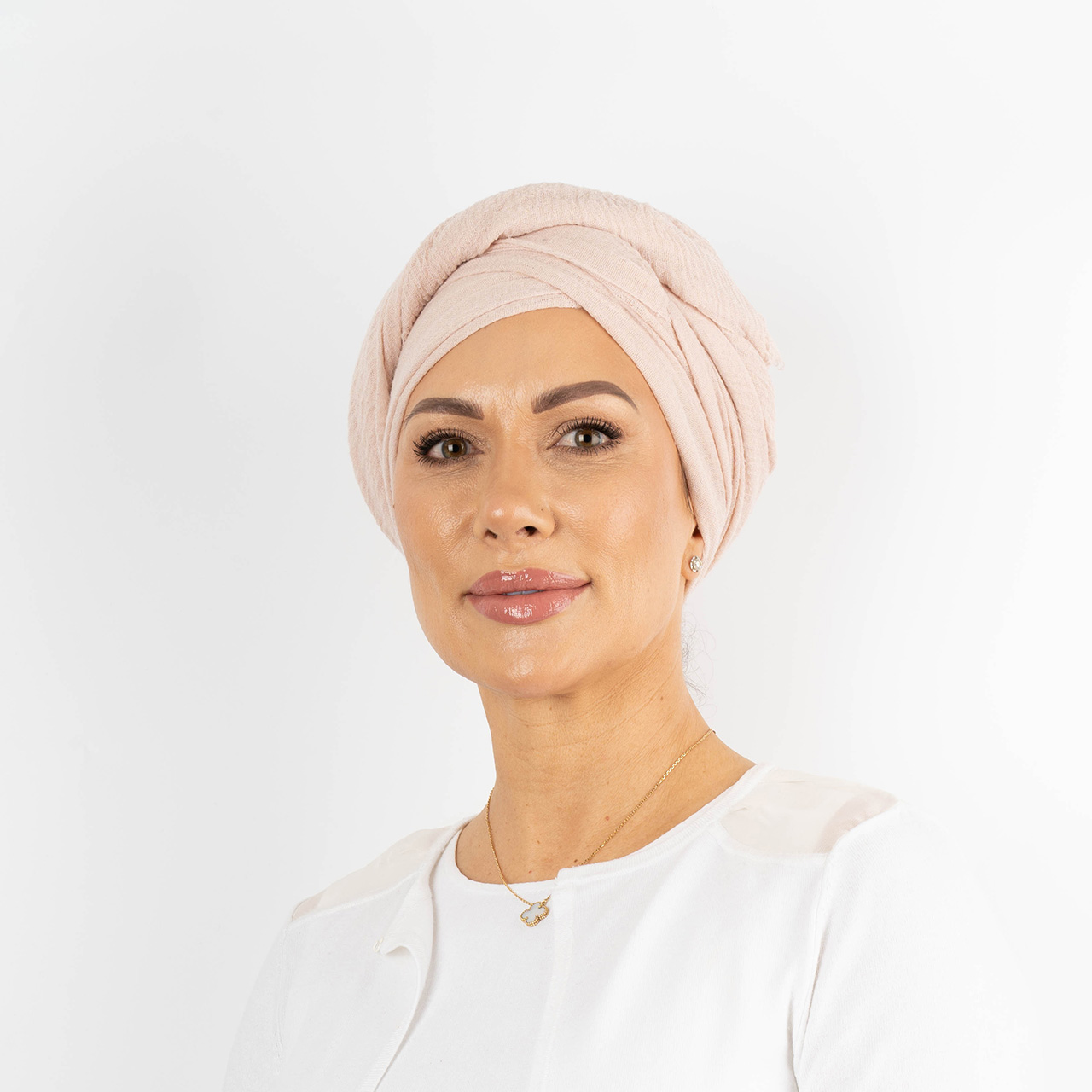 Emily was introduced into the buying and selling industry at a young age, her grandfather would buy gold, coins and other valuables in the bucket load.
A KEEN EYE FOR DETAIL
Emily would have the task of untangling and sorting the gold into piles of different carat. This was time consuming and not for the faint hearted. Sometimes taking entire weekends to sort through what her grandfather had purchased the previous week so he could go to sell it on.
It was these early year introductions to the industry that lead Emily to have a keen eye for detail and a foundation of understanding quality control, which she would carry with her into adulthood.
TWO EXPERTS JOINED FORCES
Adam and Emily met through work and became firm friends.
After many years their friendship turned into something more, both personally and professionally, where their mutual interests became the birth of Love Luxury. Where their dedication to bringing luxury items to the people of the United Kingdom and Adam's passion for quality and genuine items has led them today.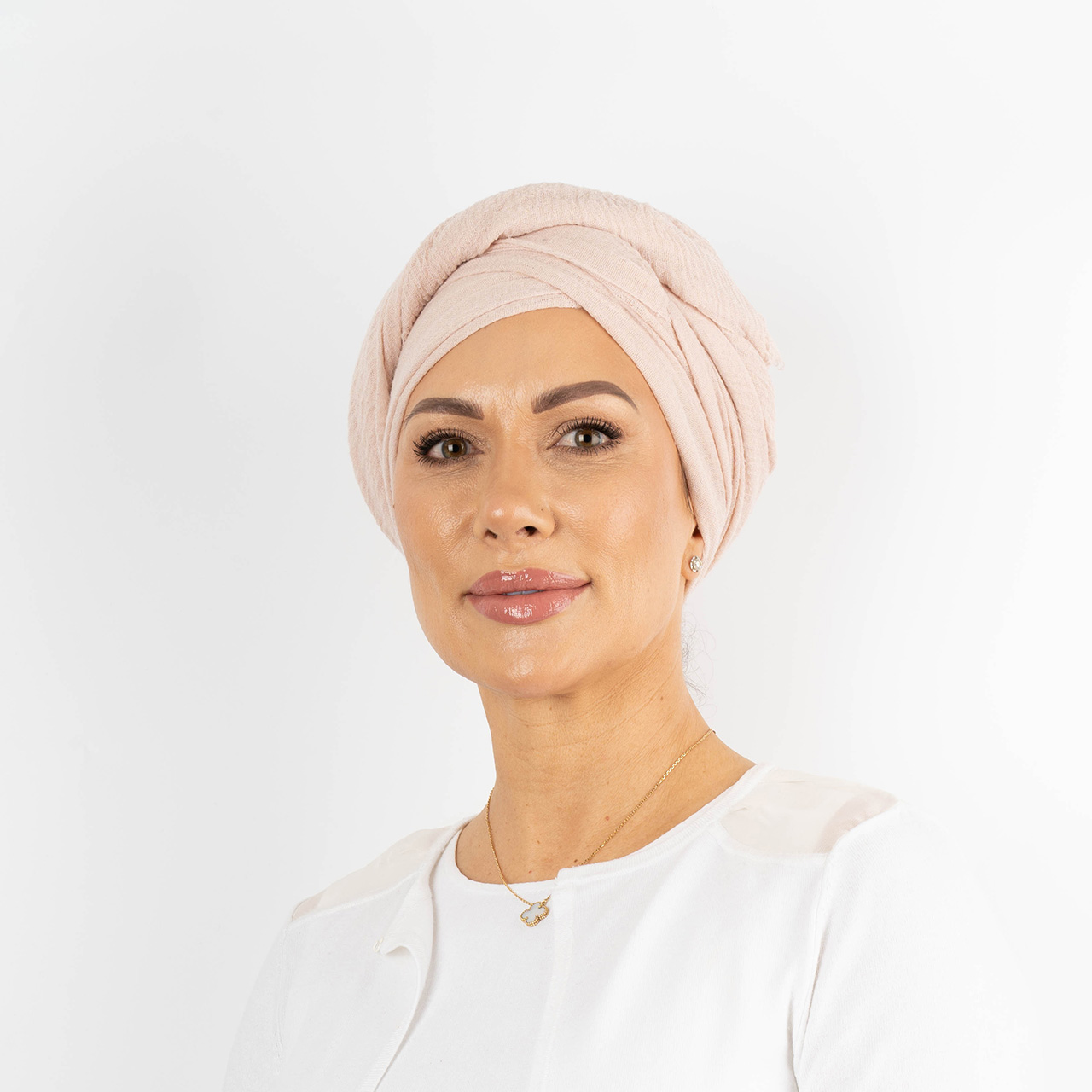 THE BEST IN THE BUSINESS
At Love Luxury, you get the knowledge and reputation of two stellar luxury dealers. Underneath Adam and Emily, is their hand-picked team of like-minded experts. When you are looking to buy or sell your 'pre-loved' luxury goods, Love Luxury is the only place you need.
Marya has gained many years of working experience and has honed her skills to become a luxury watch expert.  Marya mainly focuses on the watch sector she has extensive knowledge of all Rolex, Audermars Piguet, Richard Mille and Patek Philippe models and can answer any buying or selling queries you may have on these brands.  However,  after a recent promotion, Marya is also now the Love Luxury store manager.
Marya aims to take Love Luxury to the global market for watches and hopes to make all customers feel welcomed and appreciated in the store.
Marya's all-time favourite watch is a Patek Philippe Aquanaut in rose gold.
DIRECTOR OF OPERATIONS – AHSAN
Ahsan has lately been appointed as a director of Operations, having over twelve years of experience with an MBA degree from Coventry University with Distinction, His skills in business intelligence, and extensive knowledge will lead our company to a different level in terms of operations and the expansion of business. His role is to plan direct and oversees the company's operational policies, and goals. He assists us to execute long-term plans and directives by implementing judgment, vision, management, and leadership.
Message from Ahsan: As an experienced professional, I would like to utilize my earlier experience and knowledge in the field of Operations by working in favour of the esteemed organization and taking prompt decisions that would help in the advancement of the organization and lead to inner peace and satisfaction. My aim would be to make a mark in the history of business and lay down all my potential at stake in making the mark come true. I would also like to render my knowledge and experience to the people working under me.
Marc has over 15 years of experience in social media and was an early adopter of Facebook, Twitter and Linkedin. He has seen trends change over the years, especially with the way we engage with social media platforms. Algorithms have changed, and people's expectations have changed but good quality engaging contact remains the constant. Marc specialises in strategy, organic and paid media and making sure social media objectives are plugged into business objectives.
Marc spent 8 years in sales and marketing before specialising in Social Media and now offers us an approach with different audiences in mind. He is great with people and understands what makes them motivated.
SOCIAL MEDIA MANAGER (CHINESE) – ANGEL
Angel has been working in the lifestyle media industry for over 4 years, specializing in styling, celebrity interviews, print and digital content creation. Formerly worked at international media companies including Time Out Hong Kong and Ming Pao newspaper (fashion desk), Angel is knowledgeable about the fashion and luxury sector and possess a strong know-how of building visual communication for marketing means. Recently graduated from London College of Fashion with a Distinction in Master's degree in Fashion Journalism, Angel has joined the team as a Social Media Manager developing marketing content and campaigns across all Chinese social media platforms, and seeking to expand our client base in the Chinese market using her creative expertise. Coupled with her previous role as a retail sales at Harrods, London, Angel is here to help build commercial acumen on both brick-and-mortar focused retail store and e-commerce channels. She speaks English, Cantonese, Mandarin and Japanese.
SOCIAL MEDIA MANAGER – RIMSHA
Rimsha carries a BA degree in film which helps her to work closely with our brand and bring in the skills she has obtained through her education as well as her 5 years of experience in marketing. Rimsha has been involved in marketing at a young age as well as content creating for Universal Music, also worked with artists in the music industry and many influential personality's in the business.
Her responsibility include developing, implementing and executing strategic marketing plans for us here at Love Luxury. Rimsha has done a great job attracting in potential customers and retain existing ones through her work on our social media platform. She is the voice for our company across social channels. She is great at setting specific objectives and administering our social media accounts along with managing video content, posts and helping Love Luxury in a cohesive way to achieve our marketing goals.
Rimsha is always up to date with the latest social media trends and helps to create our many viral tiktoks as you might have seen. Rimsha aims to use high level skills to help express Love Luxury's views creatively through our social media platforms which in result lead to high level of web traffic and customer engagement.
PHOTOGRAPHY / E-COMMERCE – IGOR
Igor is an experienced photographer with over 10 years experience working in the TV and luxury industry, he loves digital and film photography and has a passion for taking photos. Photography for him is a great pleasure and something he plans on doing as his career. He is a perfectionist and likes to pay attention to detail. He also has extensive experience in e-commerce and web development which makes him a great all rounder.
Wissam has an extensive close protection experience working with high profile individuals and some royal families, he occupied the role of a VIP bodyguard several times for over a decade.
Thanks to growing up practicing martial arts (UFC), Wissam has developed a very well composed, confident, charismatic, attentive and yet a friendly approach.
He speaks four languages: English, French, German and Arabic. Working with high profile individuals from different backgrounds and from all around the world, studying body language and behavioural psychology, Wissam have a great ability to understand, listen, communicate and interact with professionals and clients.
He has proven to be a great asset to Adam and Emily.